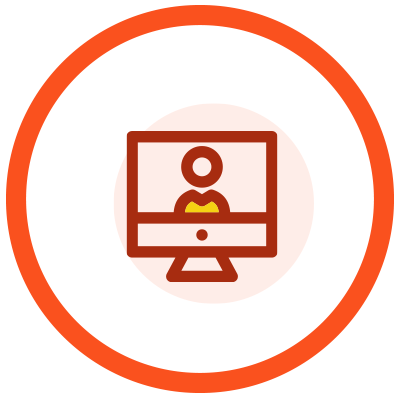 Generate Enquiries
We build, manage and maintain a large number of content-rich, industry specific websites. Users enquire about certain products or services and request our help. A lead is born.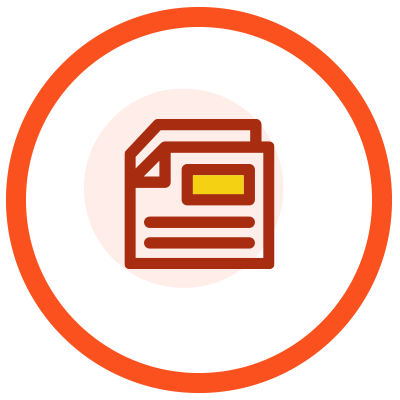 Capture & Refine
Our clever online forms capture vital details about their requirements, filter out the spam and advise the user that an approved installer will be in touch to help them soon (p.s.. that's you!).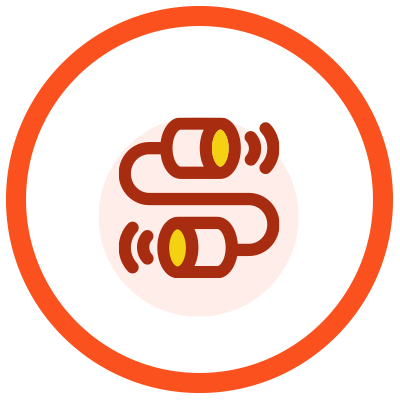 Qualify & Deliver
Once you're set up on our network, the leads will be delivered via email or directly in to your CRM. Contact the lead, book the job and fill your diary. Simple.